Hip and Knee Replacement Rehabilitation
Hip and Knee replacement rehabilitation is essential for optimal recovery in patients undergoing total joint replacement (TJR) such as with total hip replacement (THR) and total knee replacement (TKR). The goal is to optimize postoperative outcomes, including strength, physical function, pain reduction, and return to normal activities of daily living. Increasingly, "prehabilitation" (rehabilitation services provided prior to surgery) is also considered to maximize patients' functional status prior to surgery to improve postoperative outcomes.

Hip and knee replacements are major surgeries. Before surgery, patients must be prepared for these invasive procedures and after surgery, patients will need to work along with their physiotherapist to achieve optimal results. The more physically prepared a patient is before surgery, the more likely that person will be in enjoying a successful recovery and returning to normal function after surgery. At Nuvo Physio, your health practitioner aims to make your convalescent experience as smooth as possible.

We use a holistic approach to physiotherapy that takes into account the biopsychosocial experience associated with each client so that we may be able to effectively and systematically treat each individual. We also aim to foster strong body awareness in our clients as we encourage them to actively participate in their recovery and self-care, empowering them with education and providing them with our professional support and guidance.

Hip and knee strength assessment and treatment
Hip and knee range of motion (ROM) assessment and treatment
Exercise prescription and guidance with individualized home exercise programs
Prescription of appropriate ambulatory assistive devices and technical aids
Gait analysis and training
Pain and swelling management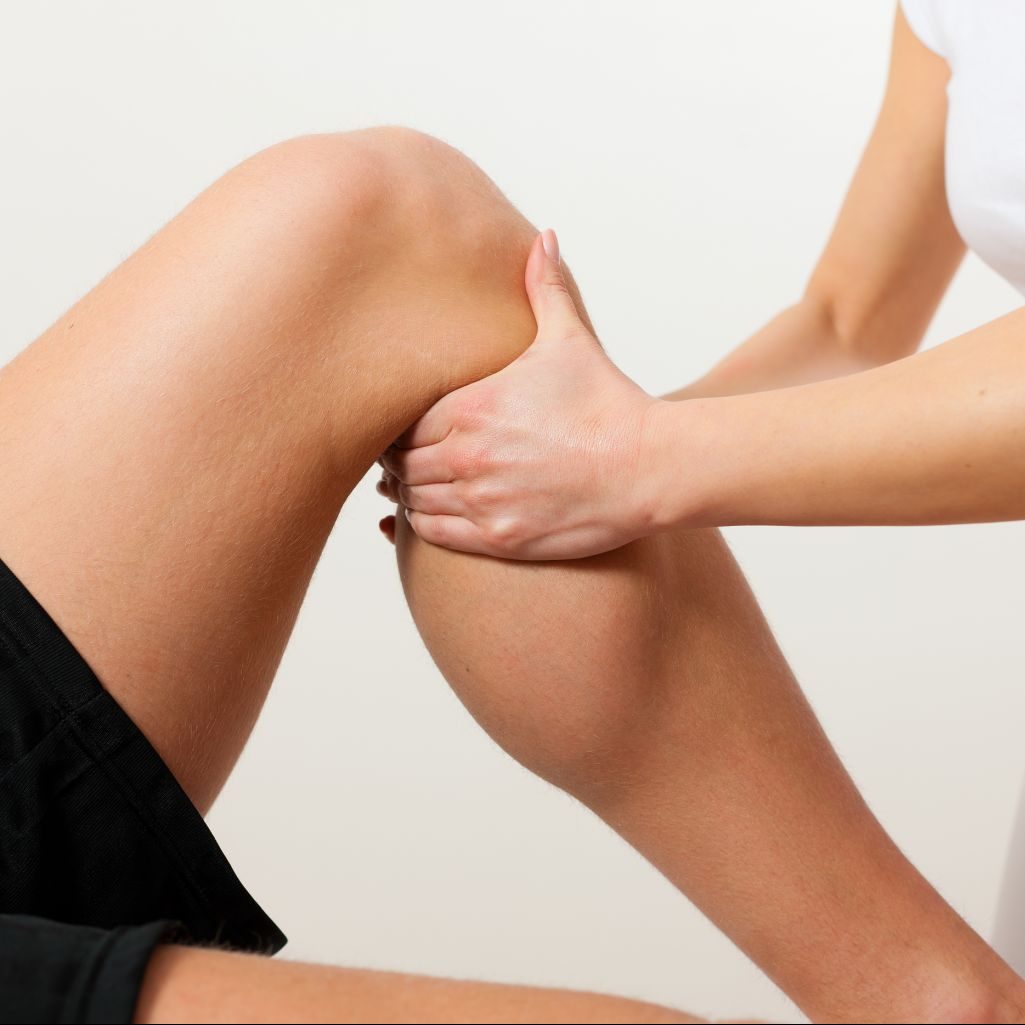 We can help with the following:
Safe transfers and ambulation
Reduce hip and knee stiffness
How and where to obtain your ambulatory devices and technical aids
Recommendations on how to organize your living environment to ease mundane tasks and activities
Monday: 9am – 8pm
Tuesday: 9am – 5pm
Wednesday: 9am – 5pm
Thursday: 9am – 8pm
Friday: 9am – 5pm
Saturday: 10am – 2pm
Sunday: Closed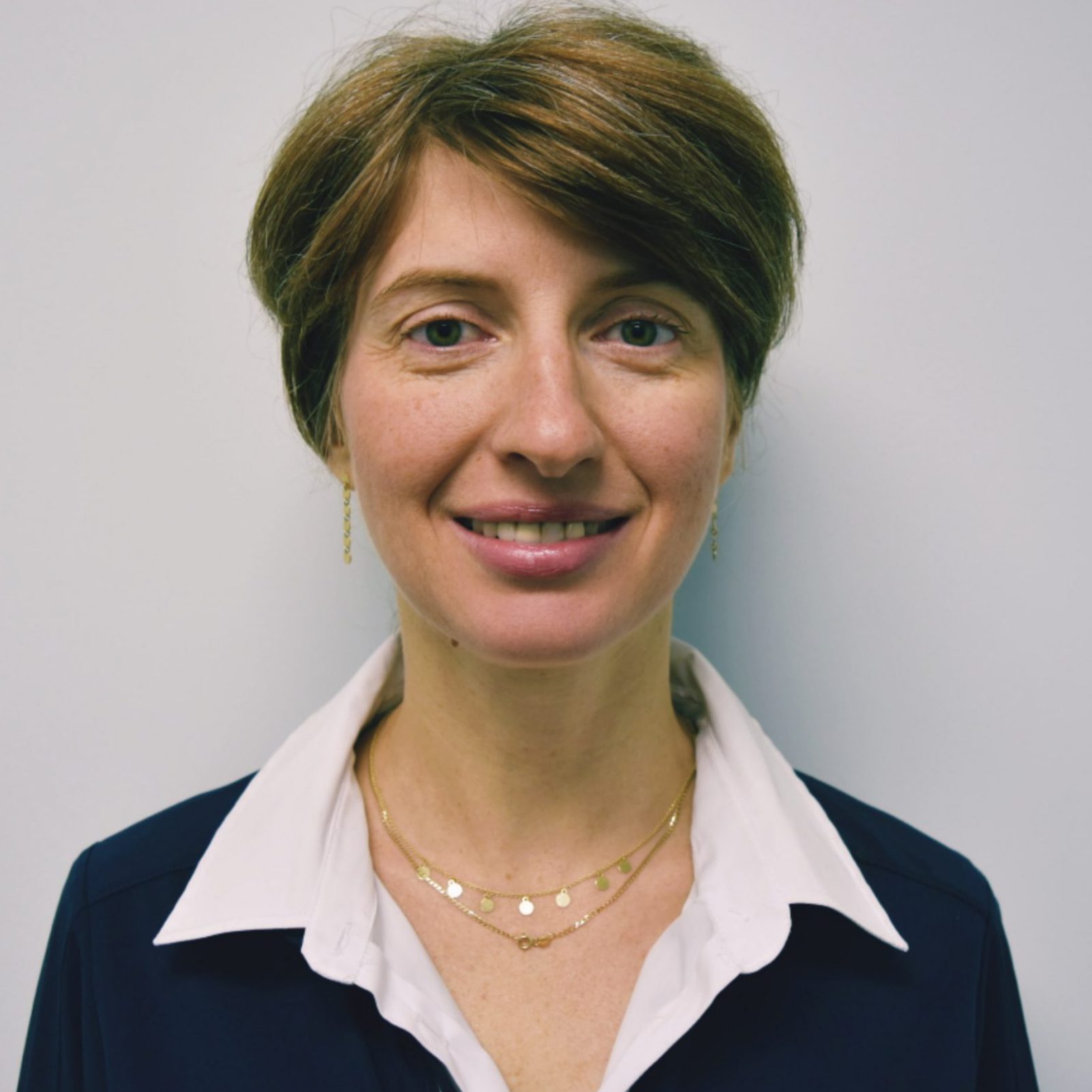 Laura Stan MSc., pht
Laura is a licensed physiotherapist since 2011 an since then she has accrued extensive experience in this field working with patients who experience various musculoskeletal ailments both acute and chronic alike such as tendinopathies, sprains, strains and fractures with a particular focus and proficiency in pre and postoperative knee and hip arthroplasties (TKR & THR). She has worked for 7 years with TKR & THR cases as a rehabilitation worker at the CLSC carrying out home visits before and after the patient's surgery.
Book online now!
Laura is qualified to give the best recommendations related to your convalescent needs such as:
Making suggestions on how to organize your living environment in a way that makes life easier.

Implementing safety measures for locomotion and transfers with ambulatory aids and technical devices (e.g. walker, raised toilet seat, transfer bench) needed during this period and how to obtain them.
Furthermore, Laura has the exceptional ability to help the beneficiary feel as little pain as possible so that the healing process can be managed more successfully in the first postoperative weeks. During the post-operative rehab journey, Laura offers the physical and psychological support required to maximize the potential for recovery and gradual resumption of regular activities. If you seek quality service for your knee and hip replacement, look no further… Laura Stan to the rescue!