Pregnancy Physiotherapy caters to women who experience changes to their bodies secondary to pregnancy and childbirth. Even though pregnancy is a special event, it affects the woman's physical system in ways that are tedious and unpleasant. Women respond differently to pregnancy and each gestation period can vary from one pregnancy to the next for the same individual. Nonetheless, being healthy and feeling good are factors that remain consistent among all women and we provide care that meets those essential needs. So whether you are a woman in the initial, mid, end stage of pregnancy or postpartum phase, our health professionals work together to deliver care geared towards optimizing your physical well-being.

We use a holistic approach that takes into account the biopsychosocial experience associated with each client so that we may be able to effectively and systematically treat each individual. We also aim to foster strong body awareness in our clients as we encourage them to actively participate in their recovery and self-care, empowering them with education and providing them with our professional support and guidance.

Diastasis recti abdominis (DRA) evaluation and rehabilitation
Childbirth education and preparation
Personalized pre and postpartum exercise programs
C-section scar mobilization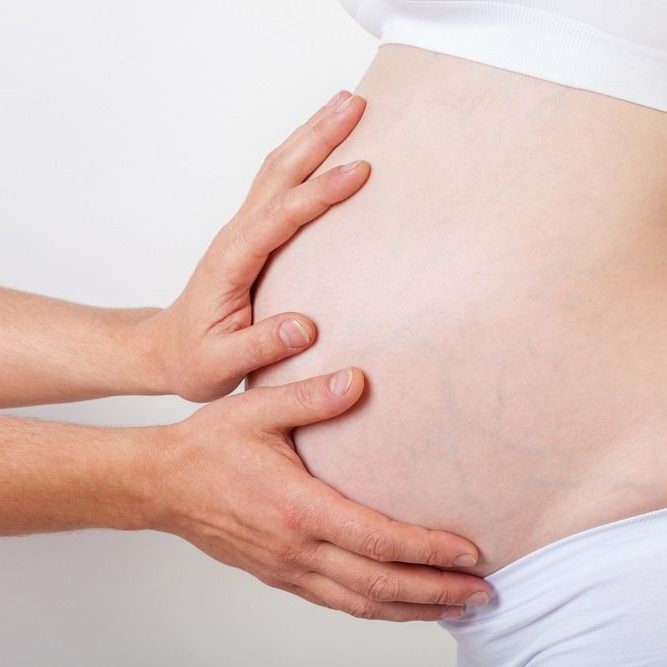 We can help with the following:
Urinary incontinence
Pelvic organ prolapse
Constipation
Perineal pain
Coccydynia
Dyspareunia
Diastasis recti
Pre and postnatal exercises
C-section recovery
New mommy ergonomics
Postural analysis and correction
Pubic symphysis dysfunction
Lower back pain
Sciatic Pain
Carpal tunnel syndrome
Pelvic girdle pain
Hip pain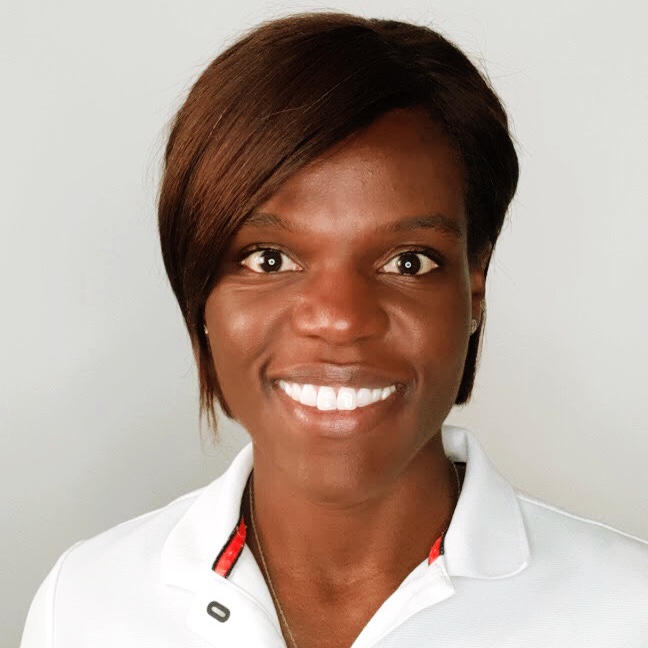 Jennifer Nwankwo
Physiotherapist/Massage Therapist
MSc, pht, PFS, Massothérapeute Agréée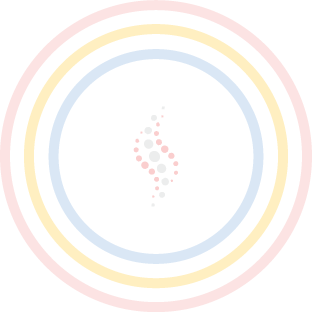 Ready to take the next step?