Telerehabilitation is a way of virtually receiving quality essential services in the comfort of your own home. You will be guided through the whole process. Currently, physical therapy is the only service that we offer through this medium.

Verify if your reason for consultation is indicated for telerehab from the list below.

Book your appointment online

Thereafter, you will receive the following in a systematic fashion:
A sign request consent to treat form to be completed and finalized.

A sign request physiotherapy assessment form (Part 1/2 of the telerehab service) to be completed and finalized.

An invitation for your videoconference session (Part 2/2 of the telerehab service) as per your online booking appointment

Who is best suited for this service?
Patients seeking professional assistance with the following:
Pelvic floor dysfunction
Pre and postpartum care
Continued treatment with your therapist for prevention

Follow up for an existing condition

Musculoskeletal pain

Stiff joints

Muscular tension and weakness

A personalized exercise program

An evaluation of your physical condition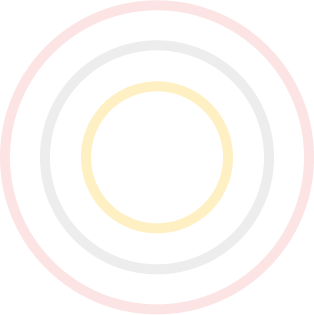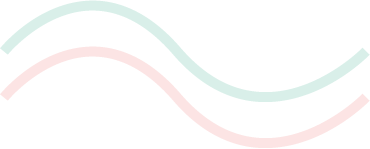 Does my insurance cover this service?

Several insurers have made adjustments to cover this type of service, so check with your private insurance provider today. We provide detailed receipts for you to submit for reimbursement.
We do not provide service for patients that are covered by SAAQ and CNESST at the moment.
What can I expect from my session?
Posture assessment and education on how to correct and maintain good posture
Strategies for pain management
Evaluation of range of motion (rom) and techniques to improve rom
Functional assessment and correction of meaningful tasks
Receive an exercise program to help build muscle coordination, balance, strength and flexibility.
Workplace ergonomics
New mommy ergonomics
Childbirth education and prep

Learning self massage post c-section
Guidance towards a safe and optimal return to physical activity postpartum
Gait education and correction

Pelvic floor assessment (via a comprehensive questionnaire), education and exercises

Learning soft tissue techniques to the self release of muscular tension and stiff joints
We highly recommend the use of a desktop computer or laptop equipped with both a camera and microphone. Bluetooth headsets or earphones are great for telerehabilitation. Of course, you must be connected to the internet.
If you do not have access to the technology described above, write us an email by visiting our "Contact Us" page. We will work with you on figuring out a different solution.
Feel free to ask us questions! Click over to the "Contact Us" page and send us an email.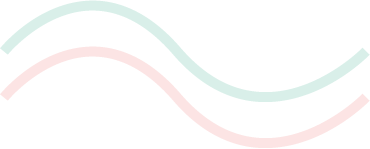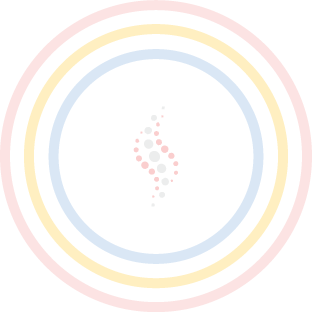 Ready to take the next step?