Let
us
work
with
you
on
getting
Better
.
At Nuvo Physio, you're our #1 priority. We can't stress this enough! Our goal is to help educate you while guiding you on your journey. We're always thinking of new ways to improve our services in order to bring a positive change to your experience. We're passionate about what we do.  Let's work together!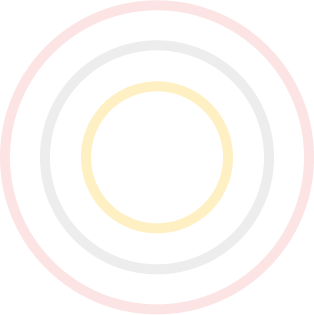 This clinic was started because Jennifer (Co-Founder) was tired of working for bigger clinics where people were just numbers. She wanted the ability to really work with her community, getting to know her patients on a more intimate level. If you're really looking to find someone you can trust and learn from, someone that will take the time to really help you, then this is the place.
One session with us is all you need to know that Nuvo Physio is the right place for you. Don't just take our word for it, check out our google or facebook reviews.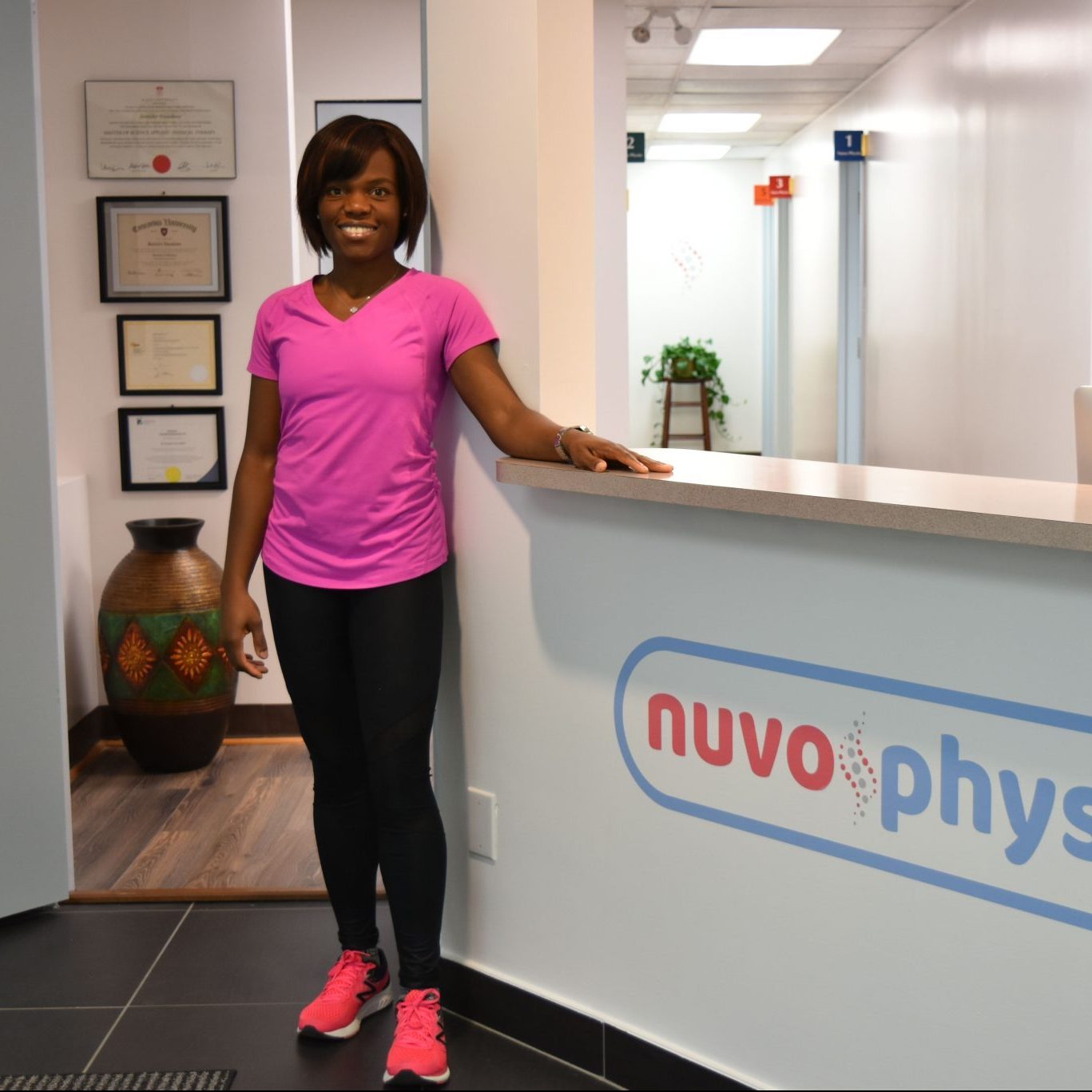 See what our community has to say about us.
Over
60
Reviews
On Google!!!
Jennifer

Cote St-Luc, Qc

"My time with Ben has been a learning experience. He taught me that discipline and hard work pays off. I have been training with him for over 10 years; initially I lost over 60lbs. I feel without him pushing me to my full potential I wouldn't be where I am today!"
Rachel

Hamstead, Qc

"Jennifer is a fantastic physiotherapist and massage therapist. Her knowledge of body healing has really helped me. A combination of massage and physio has created improvement in my lower back and knees. I highly recommend her services."
Marc

Westmount, Qc

"Working with Ben is both fun and dynamic, always encouraging me to keep going while at the same time understanding my current level. Training with Ben has helped my overall strength and endurance. He is great for helping me achieve my goals."
Pearle

Westmount, Qc

"I have been doing physio with the founder of Elle Sante for over a year throughout pregnancy #2 and the recovery and my only regret is that I did not do this with my first pregnancy! I am learning more about my body every time I have a session and I feel myself getting stronger for life in a way I never knew was possible!"
Karen

Montreal, Qc

"As a loyal client of several years, I heartily recommend Nuvo Physio / ES. Excellent, top-notch physiotherapist - I simply can't say enough about how awesome this is!!!"
Véronique

Verdun, Qc

"Jennifer a une approche très professionnelle et très chaleureuse à la fois. Elle sait nous rendre à l'aise en nous expliquant chacune de ses manipulations et elle nous rassure tout au long du traitement. Mais le plus important : les résultats sont toujours concluants !"
Use our facebook messenger chat button in the bottom right corner to live chat with us.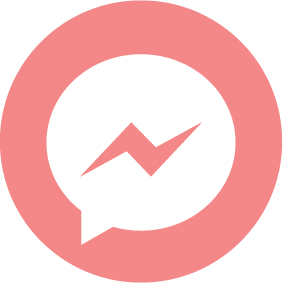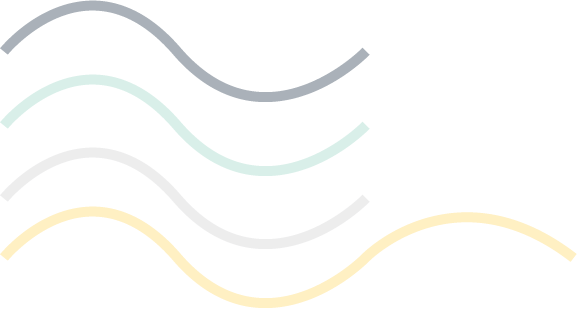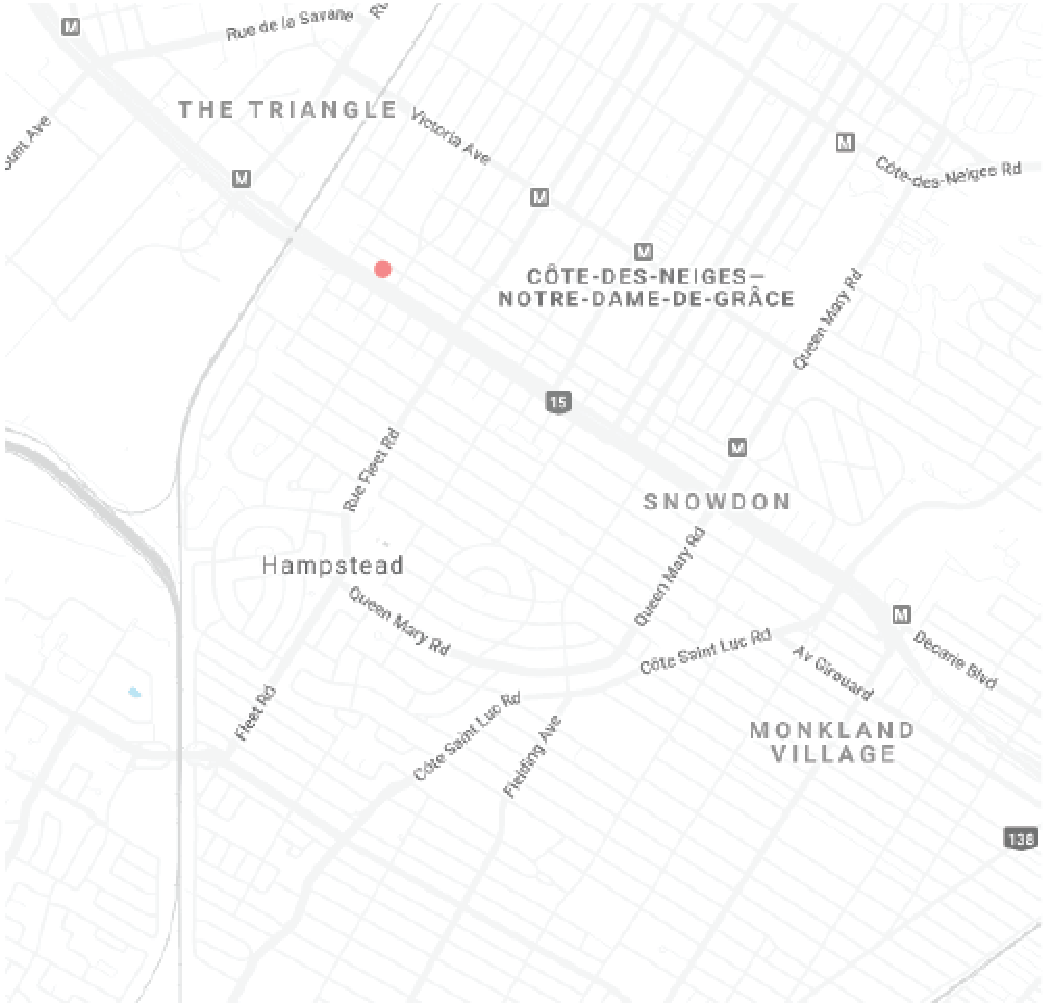 We're a Montreal based clinic with easy access. We're a 11-minute walk from Namur metro and we also offer private parking for our clients. We are baby-friendly and would love to welcome you. Call us for more info.
6525 Decarie boulevard, Suite 217 
Montreal, Quebec, Canada
H3W 3E3
(514)379-3423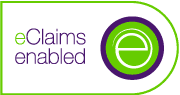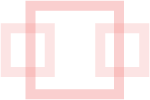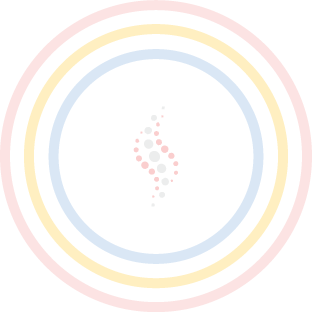 Ready to take the next step?