You probably have questions. Maybe you just want to book an appointment, whatever it is, just get in touch!
We're always happy to help!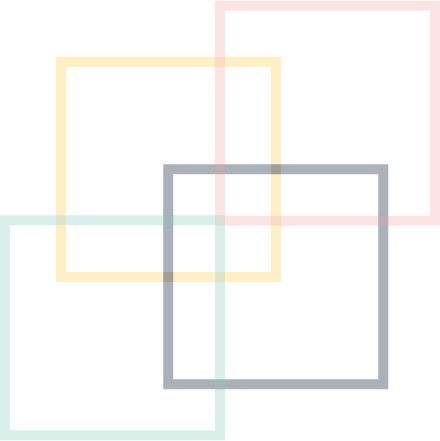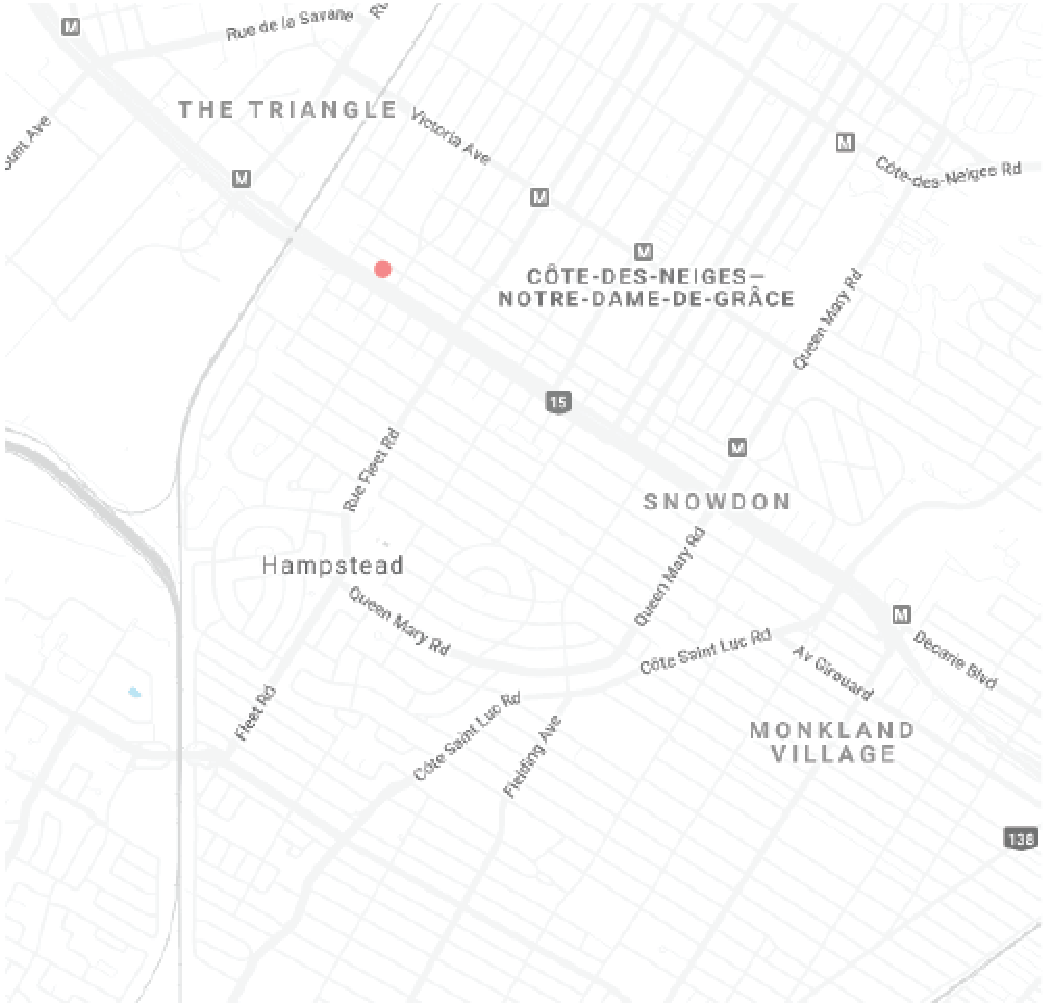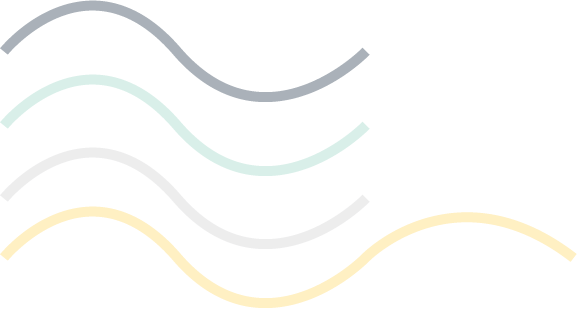 We're a Montreal based clinic with easy access. We're an 11-minute walk from Namur metro and we also offer private parking for our clients. We are baby-friendly and would love to welcome you. Call us for more info.
6525 Decarie boulevard, Suite 217 
Montreal, Quebec, Canada
H3W 3E3
1 (514) 379-3423
There are 3 ways
to book an appointment
or contact us. 
You can book online using our web portal
Book online!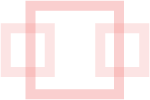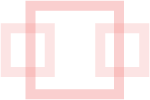 or simply
fill out the form below