Everything
you
need
to get
you
there
with
Confidence
.
You asked for it and we listened! We designed these programs with you in mind. Our mission is to empower you with the tools that you need to guide you through your pregnancy and beyond with confidence. We are constantly thinking of new ways to improve your experience by developing programs unique to each cause.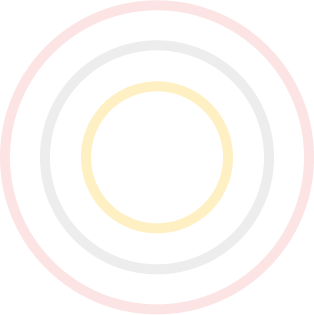 Through my daily work as a pelvic floor physiotherapist, I have been privileged to work with hundreds of courageous women. I have also been privy to their emotional stories and challenging encounters with our healthcare system. In my experience, the common thread that truly connects these women has to do with the lack of available care tailored to their needs. Considering both the needs of my clients and the gap in our healthcare system, I was compelled to combine my competencies in physical therapy, exercise science, and massage therapy for the development of these comprehensive self-guided programs. You can trust that each program was diligently designed by yours truly, while always keeping you in mind. I hope you enjoy them.
-Jennifer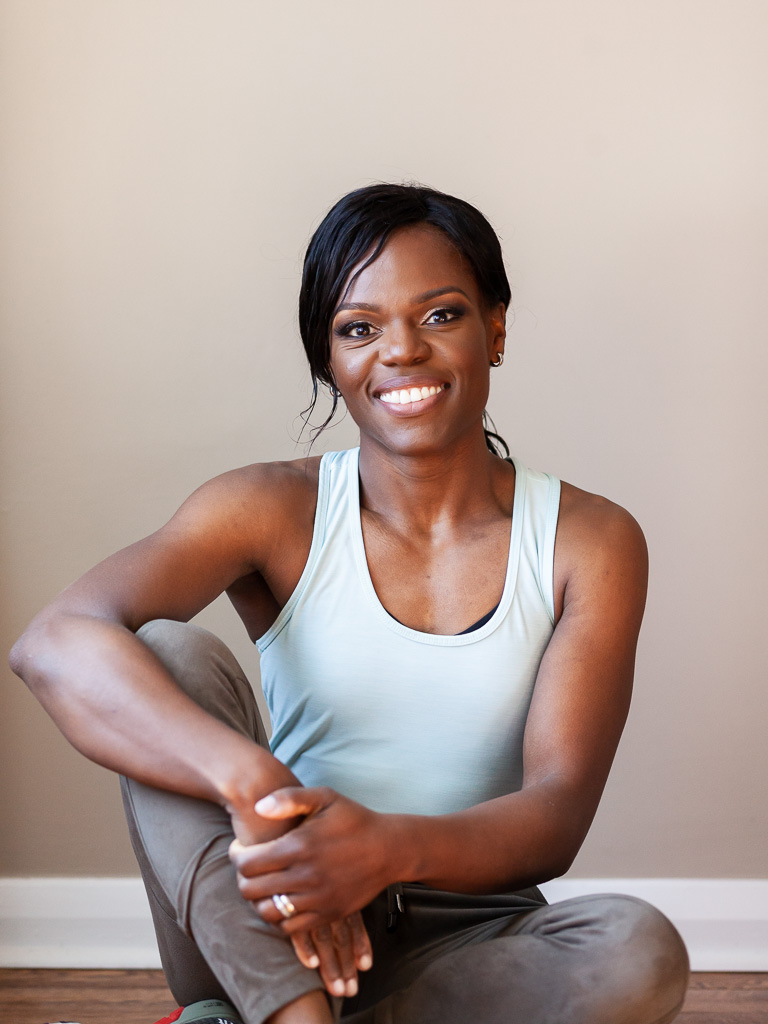 Use our facebook messenger chat button in the bottom right corner to live chat with us.