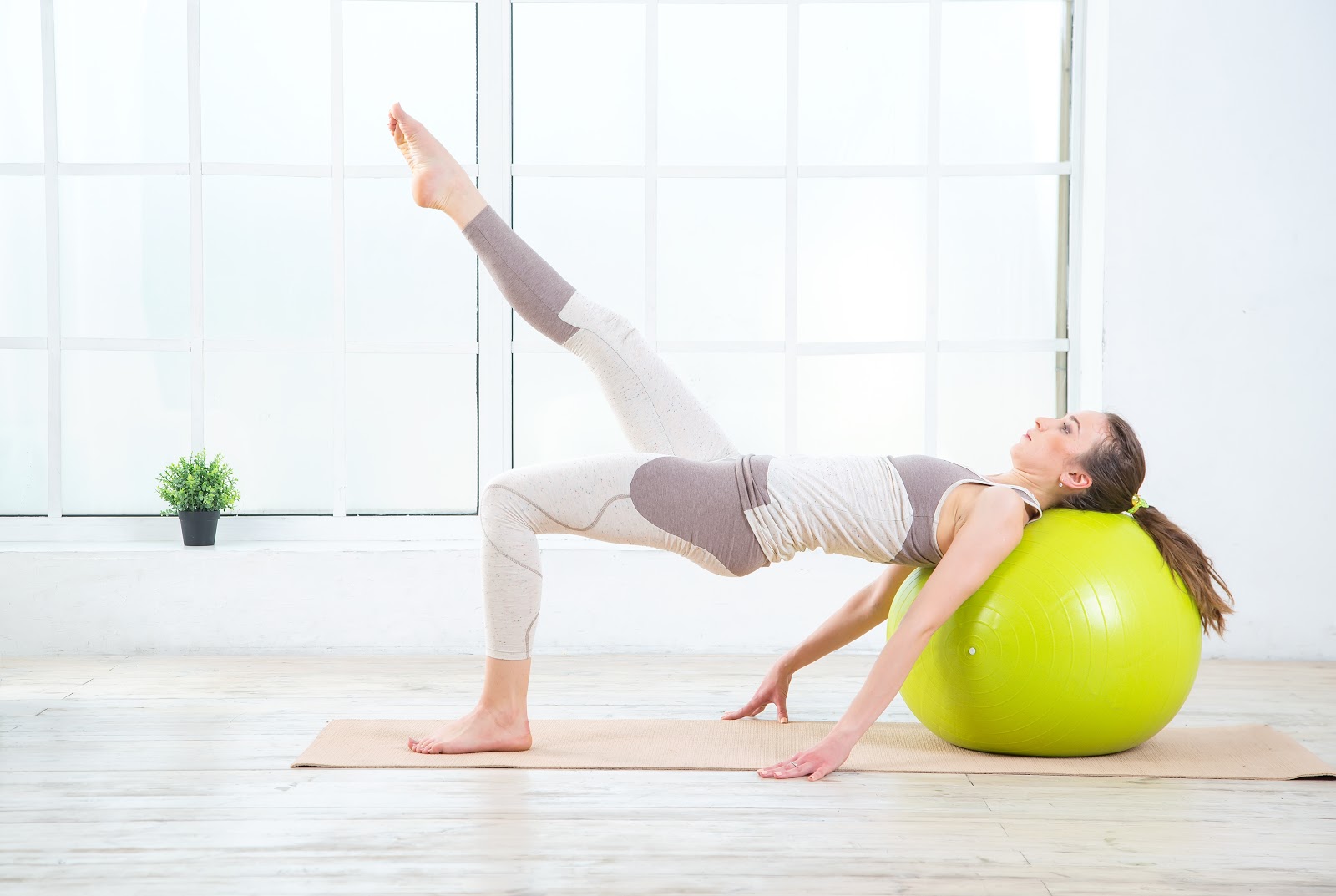 What is the perineum? Where is it located? How does it work ? So much to cover before starting your perineal rehabilitation.
To help you, here are 10 facts to know about your pelvic floor!
1- It is composed of a series of muscles, namely the levator ani, that contribute to the proper function of your urogynecological system including proper micturition, defecation and coitus.
2- It is part of the deeper muscle system (comprised of 4 groups of muscles) commonly known as the core. Your "6-pack" abs are in fact NOT part of the core!
3- Like any other muscles in the body, they require a good balance between tone and relaxation to function optimally.
4- If they are not functionally intact, not only can it lead directly to bladder and bowel dysfunction, coital issues, pelvic organ prolapse, but it can indirectly affect other areas of the body such as the hips, lower back and abdominals just to name a few.
5- Kegel exercises are not always the solution to improving your pelvic floor problem. In some instances, kegels can contribute to your problem.
6- If you think you are among the few with pelvic floor issues….think again! There are way more people with this problem than you think.
7- Men and nulliparous women can also encounter pelvic floor problems, not just women who have undergone pregnancy.
8- Vigorous exercise training can lead to pelvic floor dysfunction if not paid attention to.
9- There are conservative ways to treat the pelvic floor. You don't have to resort to wearing a pad/panty liner or diaper for incontinence, surgery or taking medication.
10- Pelvic floor rehabilitation is administered by trained physiotherapists.