We're a cozy clinic that offers premium healthcare services to our clients. We're composed of qualified health professionals that work collaboratively to improve each of our client's physical health and experience.

At Nuvo Physio, we promote positive health practices that foster wellness by providing an array of manual therapies and specialized approaches to fitness, while empowering our community with evidence based health information through the latest trends and technology.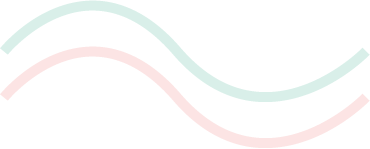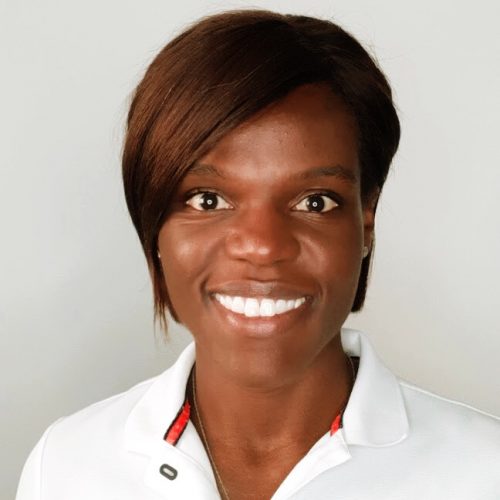 Education:
Jennifer is an alumni of Concordia University with an Undergraduate degree in Exercise Science and an alumni of McGill University, acquiring a Graduate degree in Physiotherapy. She is also an active member of l'Ordre professionnel de la physiothérapie du Québec (OPPQ). In addition, Jennifer is a licensed massage therapist with the Fédération Québécoise des Massothérapeutes Agréés (FQM) with a certification in prenatal massage. Last, but not least, Jennifer is certified in pre and postnatal fitness with Canfitpro.
Professional Practice:
Jennifer has a keen interest in the workings and interconnectedness of the human body's makeup. Her clinical practice is centered around orthopaedics and women's health with training and a passion for pre/postpartum and women's pelvic floor health.
Jennifer is a strong advocate of patient education. She believes that the best way for her patients to achieve the most favorable results in their care is for them to understand their body's behaviour through body awareness and knowledge. She also knows that because the body is one functional system, if one part of the body is affected, other areas of the human system will also be impacted. That being said, Jennifer applies a holistic method to her practice, meaning that she considers a person's entire body, inside and out, mentally and physically.
Jennifer often says that ``the body responds to how it is treated - if you treat your body well, it will respond well!`` It is important to recognize that in the physio-patient relationship, the physiotherapist is the guide whereas the patient is the driver. Hence, Jennifer's goal is to empower her patients to be independent in taking care of their own bodies the proper way. This will ultimately result in each patient's potential towards preventing further injury, optimizing body function and acquiring a body that is more resilient to the changes that it will confront in its lifetime.
Motherhood and Maternity:
She is a mom to two beautiful children, carrying each child in her womb beyond 40 weeks after the miscarriage of her first pregnancy at 13-weeks gestation. Jennifer understands, both personally and professionally, the toll of pregnancy and childbirth on the body.
Jennifer has worked with several women to help them manage the physical changes incurred with childbearing, to get their bodies prepared for childbirth, to recover from the physical complications of childbirth (vaginal and c-section) and to re-establish functional integrity of the body postpartum.

Jennifer Nwankwo
MSc,pht, PFS, Massothérapeute Agréée
Nuvo Physio Co-Founder