Massage therapy is a health service that entails manual contact to manipulate the soft tissues of the body (such as muscle, fascia and body fluids) in order to restore its normal systemic and functional use by applying fixed or movable pressure, holding, and/or causing movement of or to the body.

At Nuvo Physio, we offer deep tissue, therapeutic sports massage and Swedish massage. We're one of the few physiotherapy clinics in Montreal that offers massage therapy.
If you're looking for a high quality massage, then you won't find a better massage therapist than Jennifer Nwankwo. She has continued to work actively as a physiotherapist for the last 10 years with a focus in orthopaedics and women's health. Along with her previous experience working as a personal trainer in the health and fitness industry, her knowledge and quality of service are unparalleled.

We use an amalgamation and variations of therapeutic soft tissue release methods such as swedish, deep tissue massage, myofascial release, lymphatic drainage and joint mobilization techniques in accordance with the client's objectives and needs, while promoting physical and mental relaxation.

We can help with the following:
Muscle ache and tension
Back pain
Joint pain
Lymphatic drainage/ Swelling
Relaxation
Sciatic pain
Headaches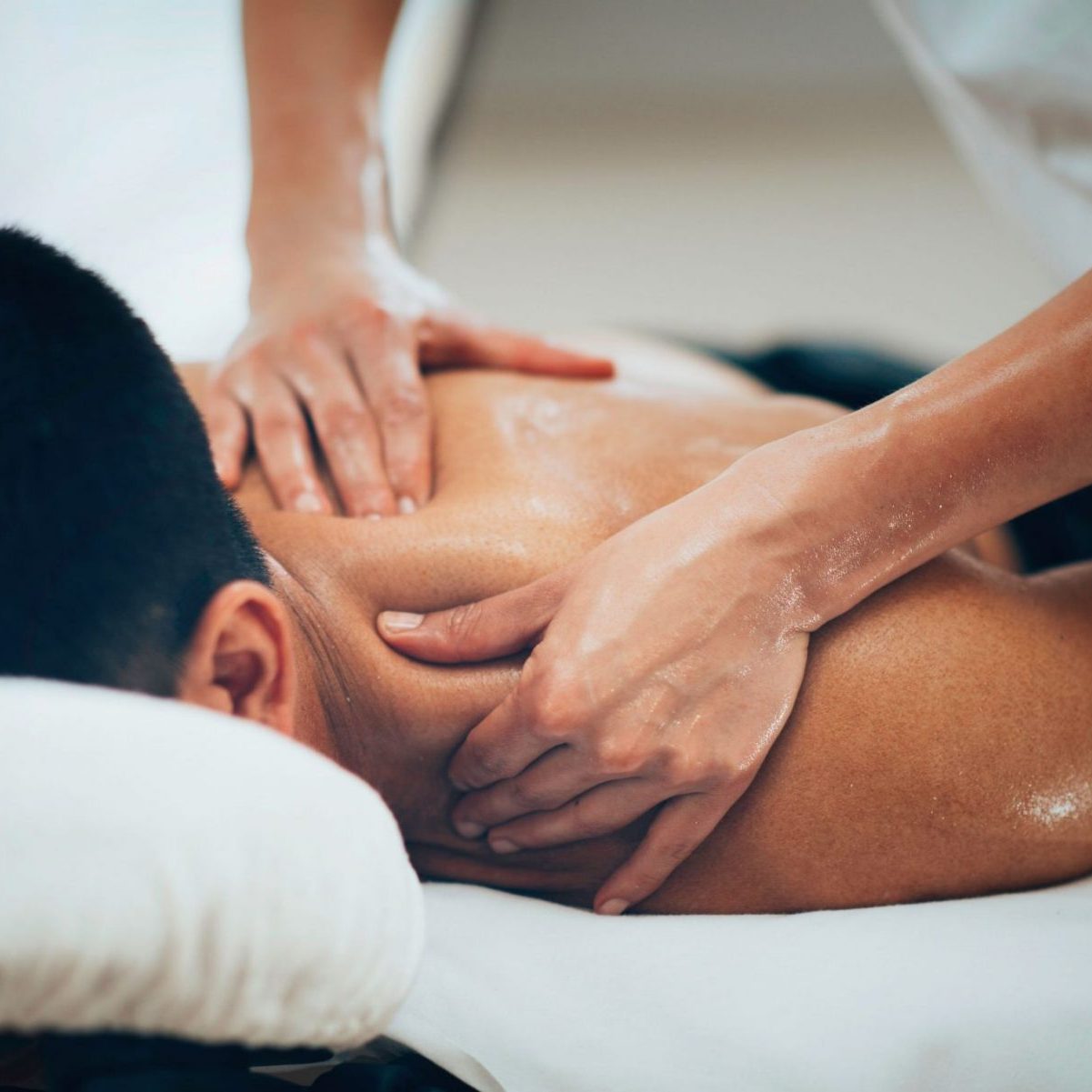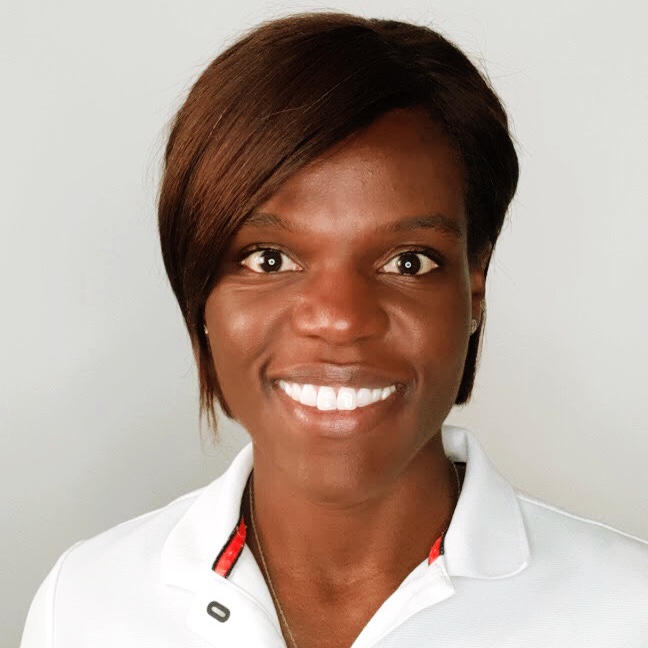 Jennifer Nwankwo
Physiotherapist/Massage Therapist
MSc, pht, PFS, Massothérapeute Agréée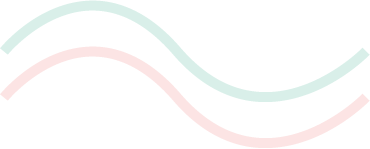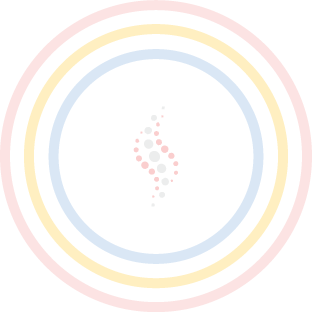 Ready to take the next step?