Massage therapy is a health service that entails manual contact to manipulate the soft tissues of the body (such as muscle, fascia and body fluids) in order to restore its normal systemic and functional use by applying fixed or movable pressure, holding, and/or causing movement of or to the body.

If you're looking for a high quality massage during your pregnancy to prepare for childbirth, relieve aches and pains or a well-deserved treatment postpartum, look no further because you're in excellent hands with our team of highly trained massage therapists. It brings us great joy to help your body feel and perform at its best.


We use an amalgamation and variations of therapeutic soft tissue release methods such as swedish, deep tissue massage, myofascial release, lymphatic drainage and joint mobilization techniques in accordance with the client's objectives and needs, while promoting physical and mental relaxation.

Muscle ache and tension
Back pain
Joint pain
Lymphatic drainage/ Swelling
Stress and anxiety
Sciatic pain
Headaches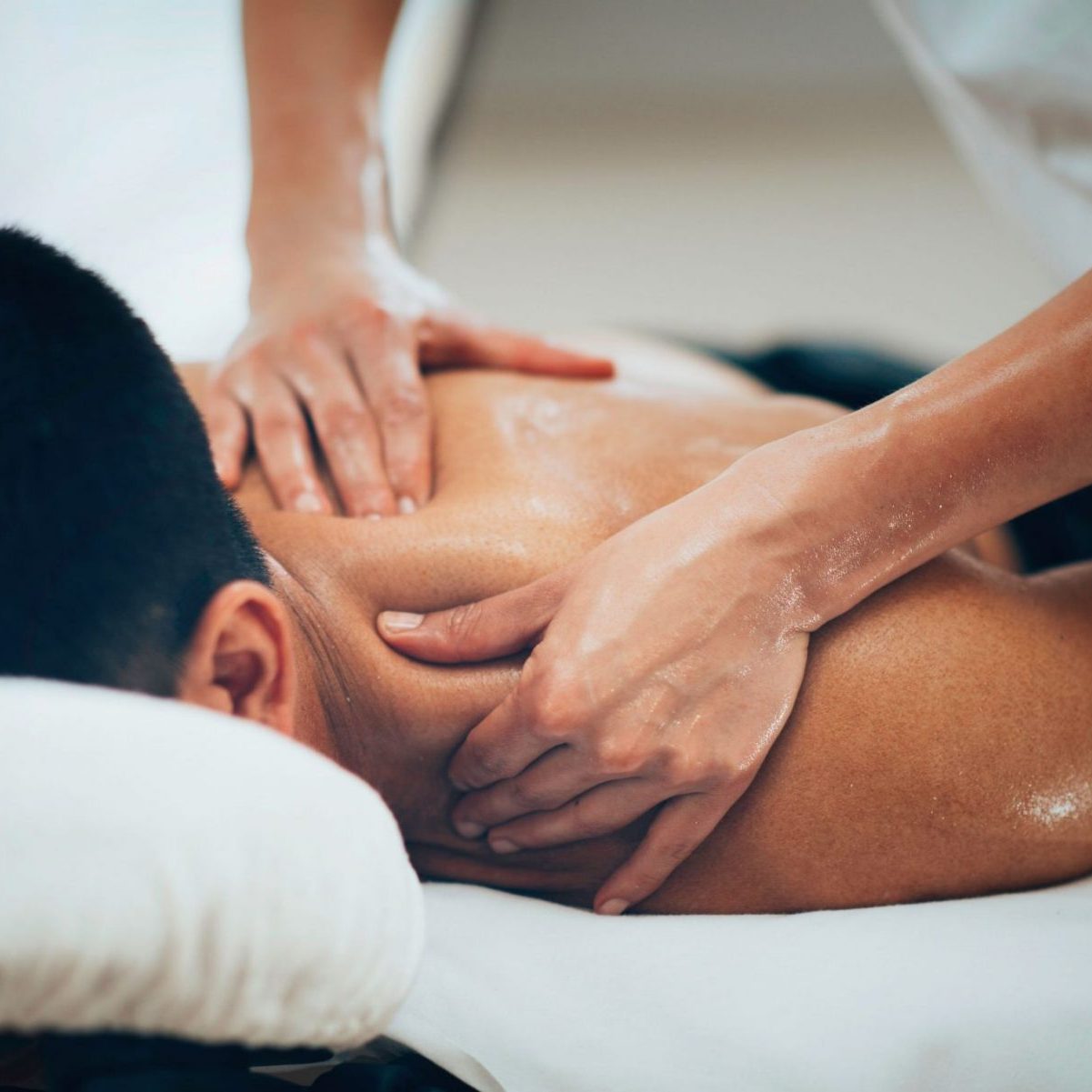 See what our community has to say about us.
Over
60
Reviews
On Google!!!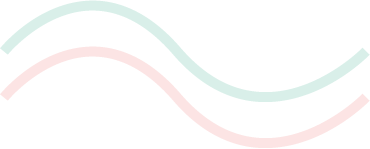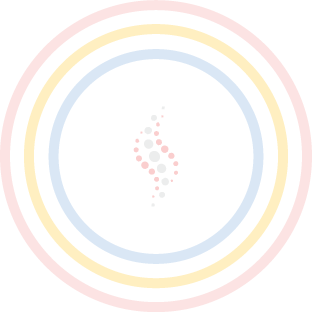 Ready to take the next step?