Occupational therapy is an allied healthcare profession that aims to help individuals achieve their utmost potential. Occupational therapy applies a holistic approach to facilitating independence in the performance of meaningful occupations (or activities) by looking at the person, their environment, and the activities that they do. Occupational therapists administer comprehensive and evidenced-based assessments and treatment programs based on personalized goals, with the intention of helping individuals live a more meaningful life.

Karina Jackson is an occupational therapist with more than 5 years of clinical experience, specializing in hand therapy for various musculoskeletal (MSK) conditions, and has a background in psychology. Through a client-centered approach, Karina is committed to empowering individuals and families to perform the activities they need to, want to, or are expected to do. As an occupational therapist, Karina is dedicated to applying her knowledge and skills to support expecting parents as they navigate the physical and psychosocial facets of perinatal health and wellness.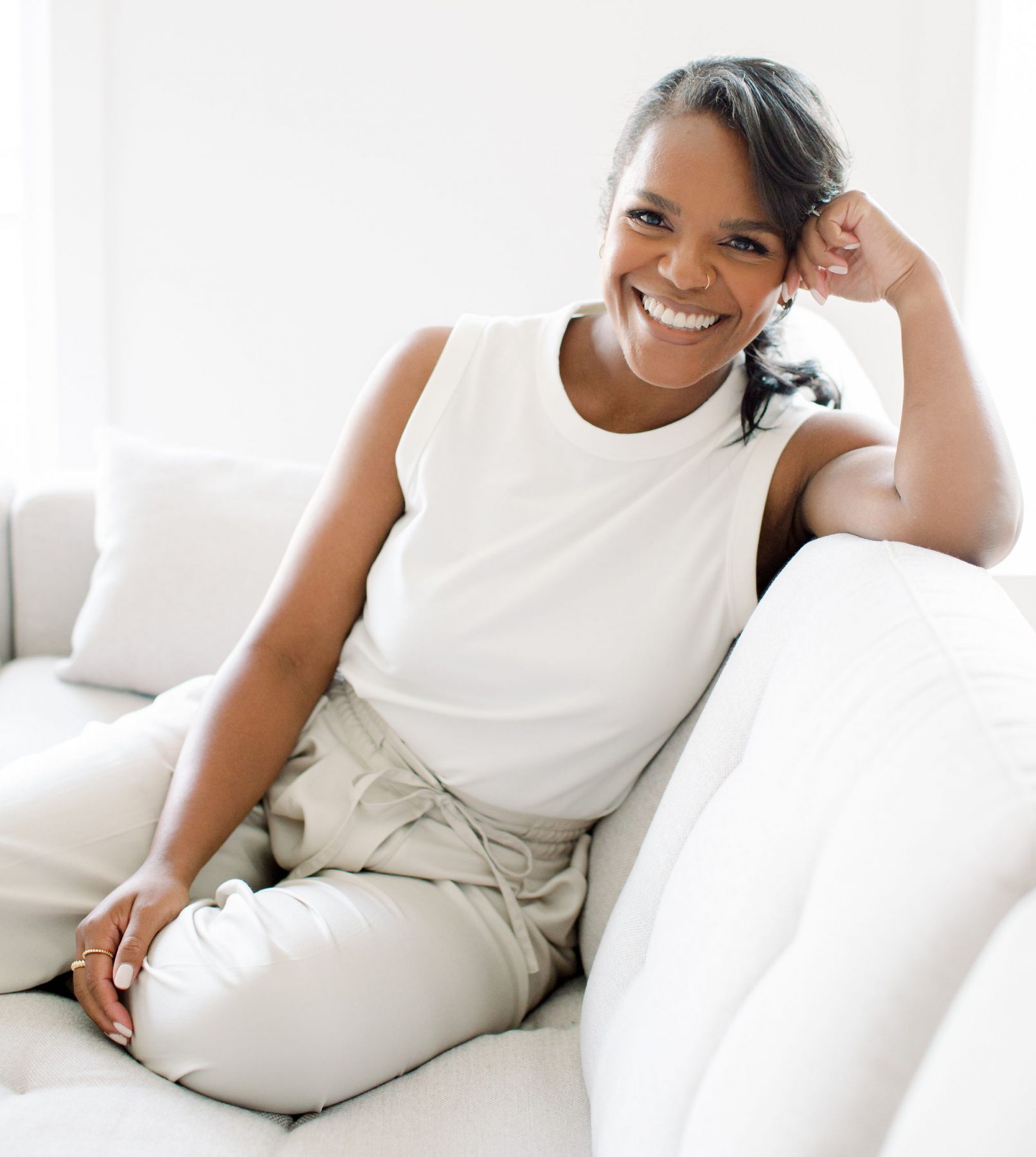 Occupational therapy services seek to empower individuals to engage in meaningful occupations and to maintain functional independence in the perinatal period. Many of these occupations are related to motherhood given that the arrival of a newborn implies the performance of baby-care tasks. This dynamic life change can be daunting! Occupational therapists are well equipped to promote health and wellness through interventions that prevent pain, increase function, and promote meaningful occupations through pregnancy and postpartum, as moms navigate their new role and take on baby-care tasks.

Prevention and treatment of musculoskeletal injury (carpal tunnel syndrome, De Quervain's tenosynovitis, tendinitis in the arm, etc)

Specialized assessment and treatment of hand-related injuries and trauma
Specific focus on how infant caring tasks relate to MSK injury

Functional mobility and ergonomics of motherhood
Education to promote mental health in the perinatal period

Postpartum mood disorder screening

Fatigue management and sleep hygiene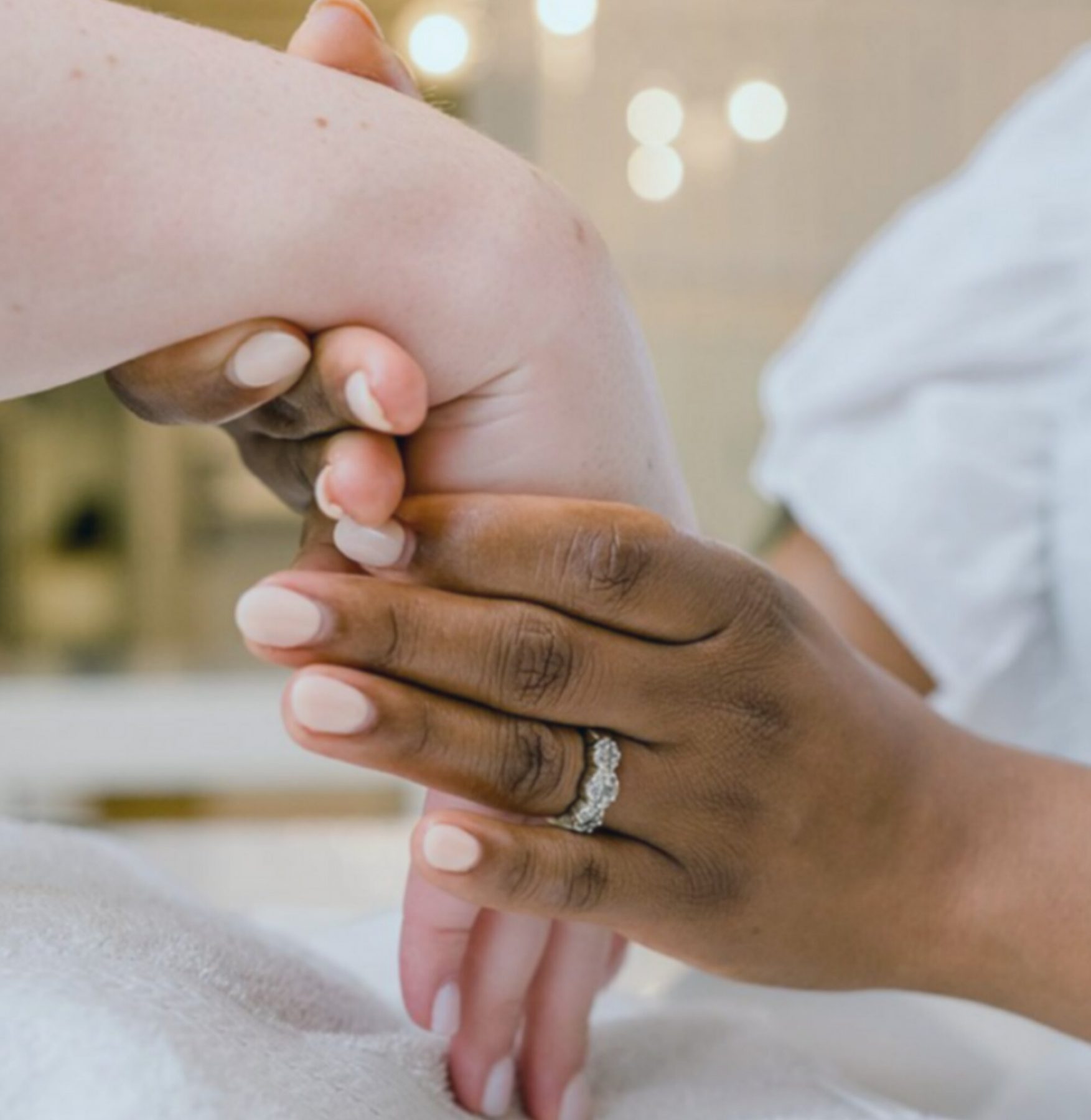 See what our community has to say about us.
Over
60
Reviews
On Google!!!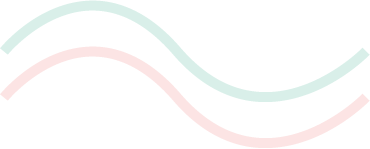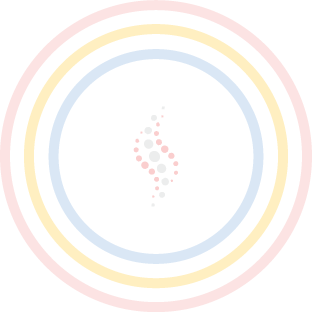 Ready to take the next step?