The goal of Osteopathy  is to ensure that every structure of the body is in its ideal position and has optimal mobility (its ability to be moved) and/or motility (capable of movement) through gentle application of the hands. When a structure is free of restriction, it is free to move and express itself as it was intended, and as a result it can function properly. It doesn't matter whether it's a tiny ligament or a big organ like your uterus, every structure needs to be free of restriction to carry out its job.

In addition to being proficient at what they do, our osteopaths have a great understanding of the physical adaptation and transformation that each client can experience during her pregnancy and postpartum. Our practitioners are cognizant of the various ways that these changes can impact the maternal body's function. With this knowledge, they assess and treat the body as a whole to achieve the best possible results.

Musculoskeletal system

Lower back pain
Pelvic girdle pain
Hip pain
Round ligament pain
Symphysis pubis dysfunction
Headaches and migraines
Sciatica
Carpal tunnel syndrome
Joint, fascial mobility within the spine, thorax, pelvis and abdomen during pregnancy (e.g. To help with a breech baby) and after c-section
Body support and alignment in preparation for labour
Visceral system

Nausea and vomiting
Slow digestion
Gastric reflux (GERD)
Heartburn
Constipation
Organ motility within the abdomen and pelvis to assist with optimal uterus, bowel and bladder function
We can help with the following: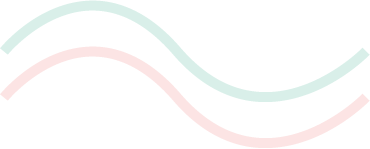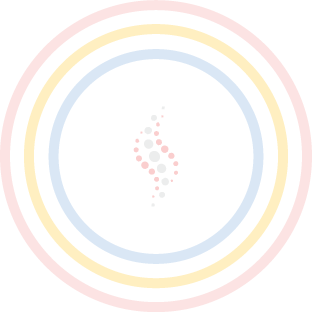 Ready to take the next step?