Osteopathy  is a health service that involves a systemic and tactile method to treatment by manipulating soft tissue, viscera and bone in order to achieve proper function of the body. The manual application ranges from the subtle touch of "listening" hands to more dynamic maneuvers.

We use a holistic approach that considers the individual's biopsychosocial history and current status aiding in the delivery of an effective treatment. We also use education and often administer exercises to our clients to perform independently to supplement the manual treatment.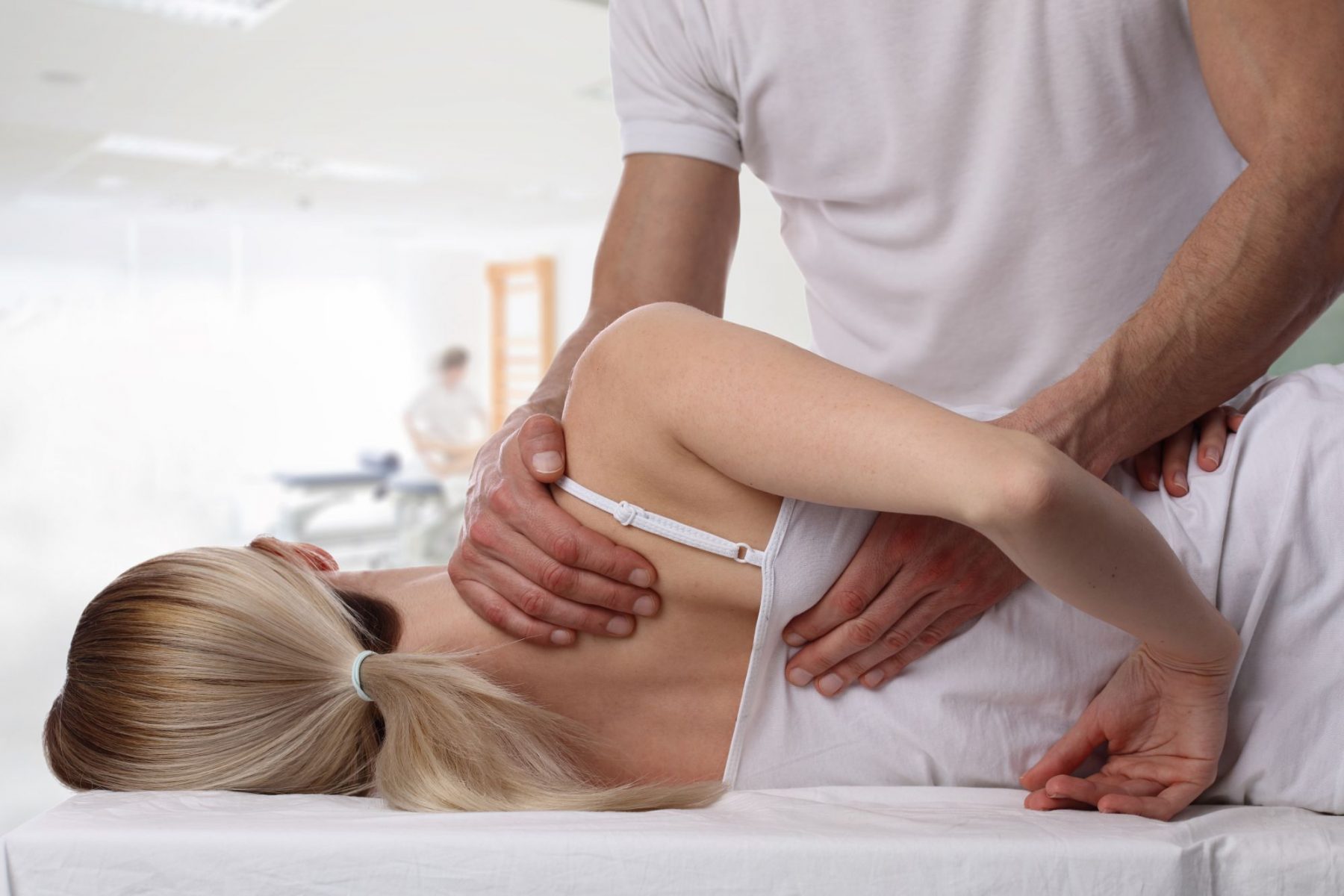 Our service is unparalleled!
We can help with the following:
Musculoskeletal system

Lower and upper back pain, neck pain, postural problems, scoliosis, herniated discs
Pain, numbness/weakness related to nerve impingement
Lower and upper limb pain (hips, knees, ankles, feet, shoulders, elbows, wrists, hands)
Osteoarthritis, arthritis, fibromyalgia, rheumatism
Cranial Sphere, ENT (including dental)

Headaches, migraines
Frequent ear infections, tinnitus, labyrinthitis
Frequent sinus infection, rhinitis, nasal obstruction
Dental malocclusion, teething disorders, temporomandibular joint (TMJ) Pain
Allergies
Digestive System

Slow digestion, gastric reflux (GERD), heartburn, hiatal hernia
Constipation, diarrhea, bloating
Problems affecting the liver and gallbladder, irritable bowel syndrome (IBS)
Cardiorespiratory System

Arrhythmia, palpitations
Frequent bronchitis episodes, pneumonia, asthma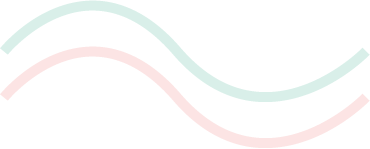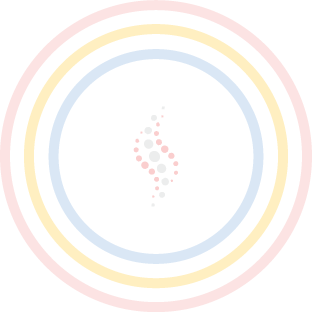 Ready to take the next step?