Pelvic floor therapy is a subspecialty of physiotherapy that aims to prevent and treat clinical conditions associated with altered function and structural impairment of the pelvic floor muscles. Conditions include, but are not limited to urinary/fecal incontinence, pain during coitus (dyspareunia), pelvic organ prolapse and constipation.

If you're suffering from pelvic floor dysfunction or any type of  pelvic floor discomfort, then you're at the right place. Our clinic offers pelvic floor therapy. Our physiotherapists have travelled the country training and researching the best practices and have thus become authorities on the matter.

We perform an internal and external digital examination of the pelvic floor muscles. Furthermore, we examine the client's full biomechanical profile in conjunction with the function of the pelvic floor while exploring the mind/body connection.

Pre and postnatal pelvic health
Women's pelvic health (non-gestational)
Men's pelvic health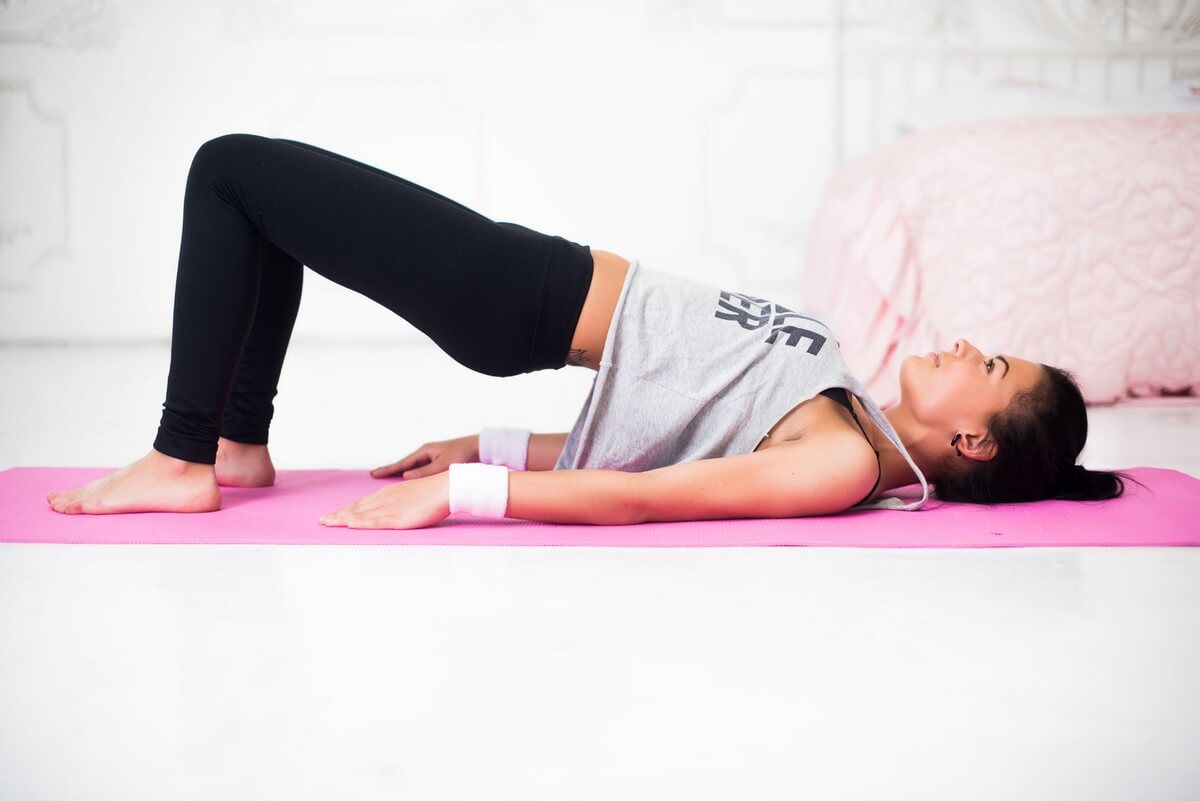 We can help with the following:
Urinary and fecal incontinence (leaking)
Constipation
Post op rehab for gender affirming surgery
Sacroiliac joint dysfunction
Dyspareunia – Pain during coitus
Pudendal nerve irritation
Pelvic organ prolapse (POP)
Diastasis rectus abdominus (DRA)
Coccydynia
Pain syndromes in the vaginal region
Penile or testicular pain
Our team is not only considered amongst the top pelvic floor physiotherapists in Montreal, they are also certified by Uro Santé and by Pelvic Health Solutions.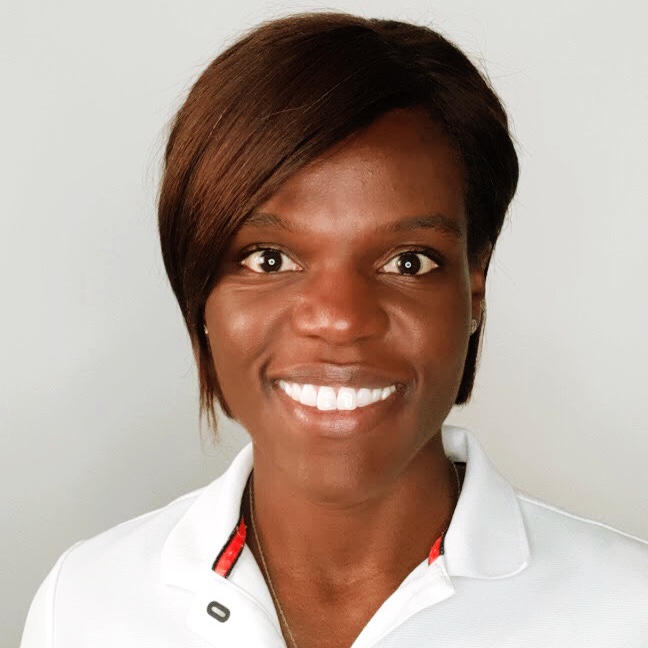 Jennifer Nwankwo
Physiotherapist/Massage Therapist
Certified by Uro Santé: The Physical Therapy Approach to Female Urinary Incontinence, also certified in Physiotherapy and Perinatality
Book with Jennifer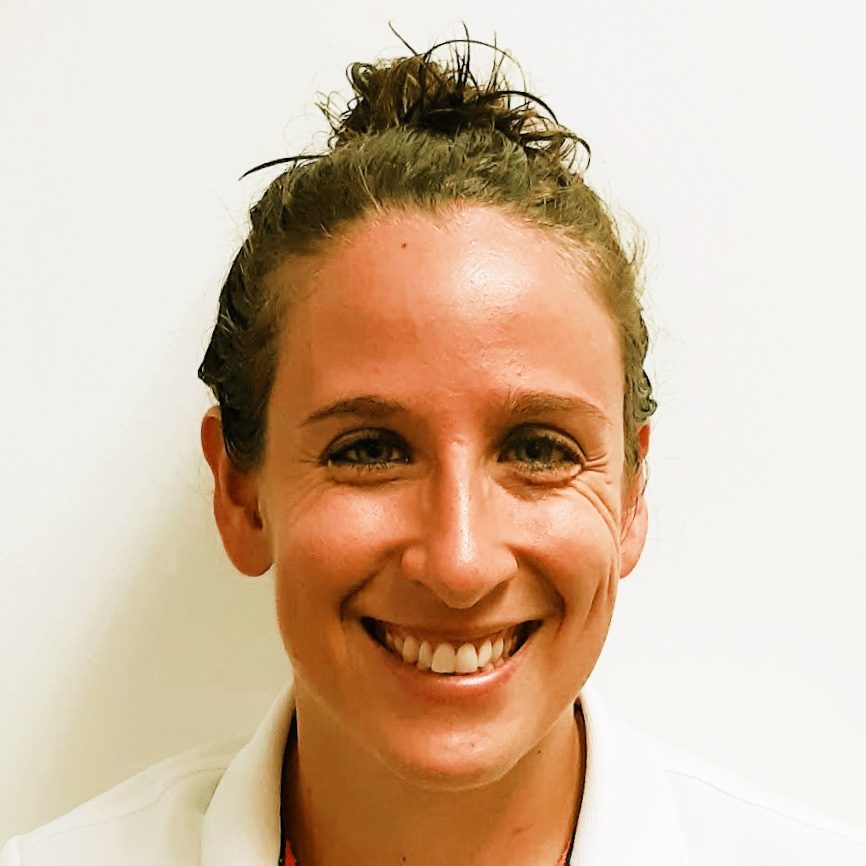 Chaya Notik
Physiotherapist
Certified by Pelvic Health Solutions in Level 1: The Physical Therapy Approach to Female and Male Urinary Incontinence and Level II/III: Female and Male Pelvic Pain
Book with Chaya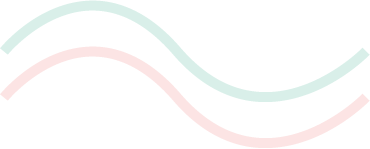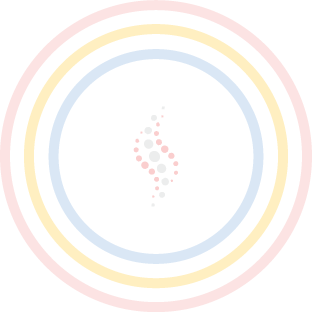 Ready to take the next step?