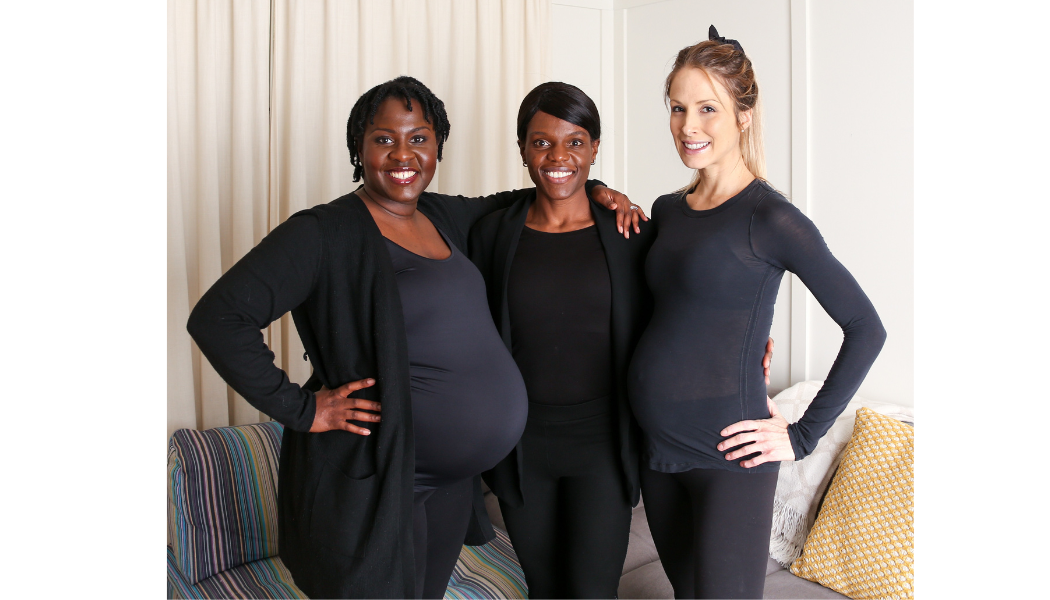 Are you pregnant or considering pregnancy?

Do you relate to any of the following?
Uncertainty about how one properly maintains their body during pregnancy…

Feeling unprepared for childbirth…

Concerns about postpartum recovery… 

Anxiety that your personal well-being will be forgotten throughout your pregnancy…  
ESPP aims to address all these issues and more. The online program was developed by Nuvo Physio's co-founder and women's health physiotherapist, Jennifer, to fulfill the gap in high quality maternal healthcare. It's a one-of-a-kind pregnancy program that's comprehensive, practical, and designed to synchronize with your gestational calendar. This program aims to promote self-care, foster maternal empowerment, and serve as a stepwise guide for maternal care.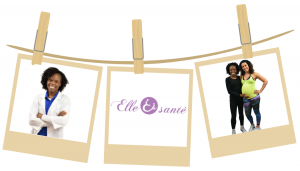 ESPP takes the guesswork out of what to do during pregnancy. It provides a comprehensive model of care that keeps your body in shape during pregnancy; prepares your body for childbirth; and supports you in your postpartum recovery. The program provides cues on when to seek treatment from specific health care professionals that will help you along your maternal journey. 
Here's the order of  health services involved in ESPP's prenatal model of care timeline that are encouraged for you to follow:
Pregnancy week

14:

Physiotherapy (musculoskeletal care)

Pregnancy week 18:

Massage therapy

Pregnancy week 21:

Physiotherapy (musculoskeletal care)

Pregnancy week 24:

Physiotherapy (pelvic floor care)

Pregnancy week 28:

The start of prenatal classes that consist of labor prep and childbirth education, c-section prep and injury prevention with new parental tasks (6 sessions)

Pregnancy week 35:

Massage therapy

Postpartum week 4-6:

Occupational Therapy (mental health screening and/or c-section recovery follow-up)

Postpartum week 7: Occupational Therapy and

Physiotherapy (pelvic floor care)

Postpartum week 9:

Physiotherapy (abdominal care)

Postpartum week 10-12:

Massage therapy 
Here's an outline of what you'll also find in ESPP:
Contraindications for exercise during pregnancy

Labor prep for a physiological birth: A practical guide 

C-section recovery guide

Exercise training plan: Pregnancy weeks 1-39 (pre-filmed videos)

Exercise training plan: Postpartum weeks 3-6 (pre-filmed videos)
If this seems like what you need, wait no further because time is literally of the essence. 
Follow these steps to get things started:
1 – Book an appointment for pregnancy physiotherapy.
2 – Click here to purchase the pregnancy program that will guide you through your continuum of care with Nuvo Physio. We strongly recommend the Full Pregnancy Bundle ("With Labor Prep" if you are not scheduled for a c-section). This bundle has the most features with the best bang for your buck.
We'd like to thank our two beautiful pregnant models, Ariane (top image – left) and Krystelle (top image – right), for helping us make this project a reality.
N.B. The online program is a separate fee from the physiotherapy service. They are both covered by private insurance (though insurance plans may vary and you will need to contact your insurance provider if necessary). Receipts that are eligible for insurance are provided after your first physiotherapy appointment.