Physiotherapy is an allied health service and a part of the rehabilitation and mobility industry that aims to prevent and treat a range of conditions and illnesses that cause structural impairments to the body, functional limitations and participation restrictions by way of exercise, manual therapies and therapeutic modalities.

Our clinic is led by one of the top physiotherapists in Montreal (Jennifer Nwankwo) with over 15 years of experience, 7 of which, as a lead physiotherapist in some of the biggest clinics in the city. Our foundation was built on physiotherapy, and you won't find a more dedicated team in Montreal. Don't take our word for it, check out our google or facebook reviews.

We use a holistic approach to physiotherapy that takes into account the biopsychosocial experience associated with each client so that we may be able to effectively and systematically treat each individual. We also aim to foster strong body awareness in our clients as we encourage them to actively participate in their recovery and self-care, empowering them with education and providing them with our professional support and guidance.

Lower back pain
Pelvic girdle pain
Hip pain
Symphysis pubis dysfunction
Sciatica
Sacroiliac joint dysfunction
Diastasis recti rehabilitation
C-section scar tissue mobilisation and rehabilitation
Pre and postpartum exercise guidance and prescription
Labor prep and childbirth education
Physical assessment and treatment during pregnancy and postpartum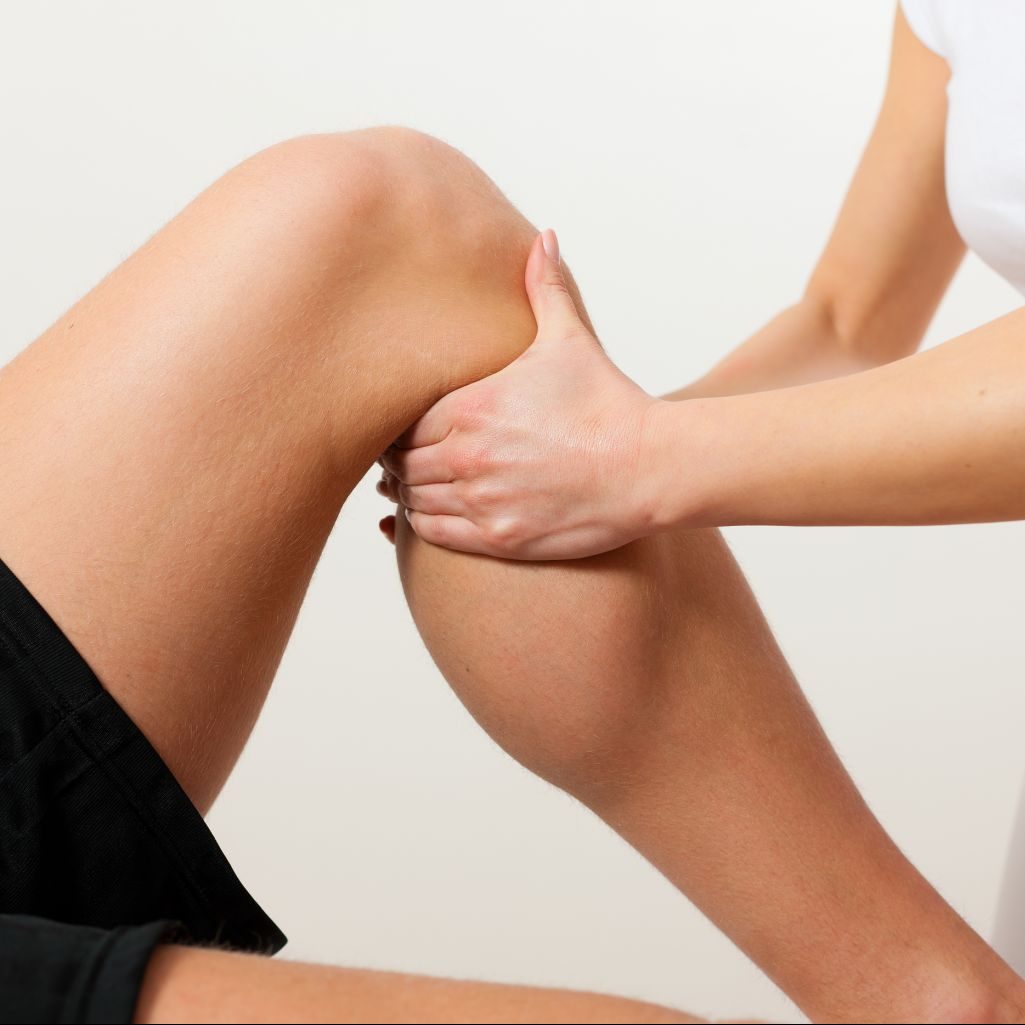 See what our community has to say about us.
Over
60
Reviews
On Google!!!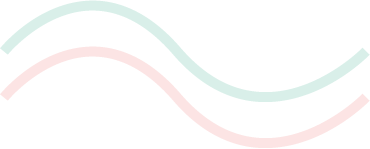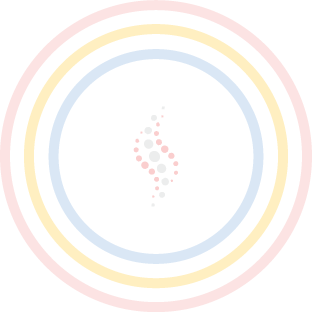 Ready to take the next step?