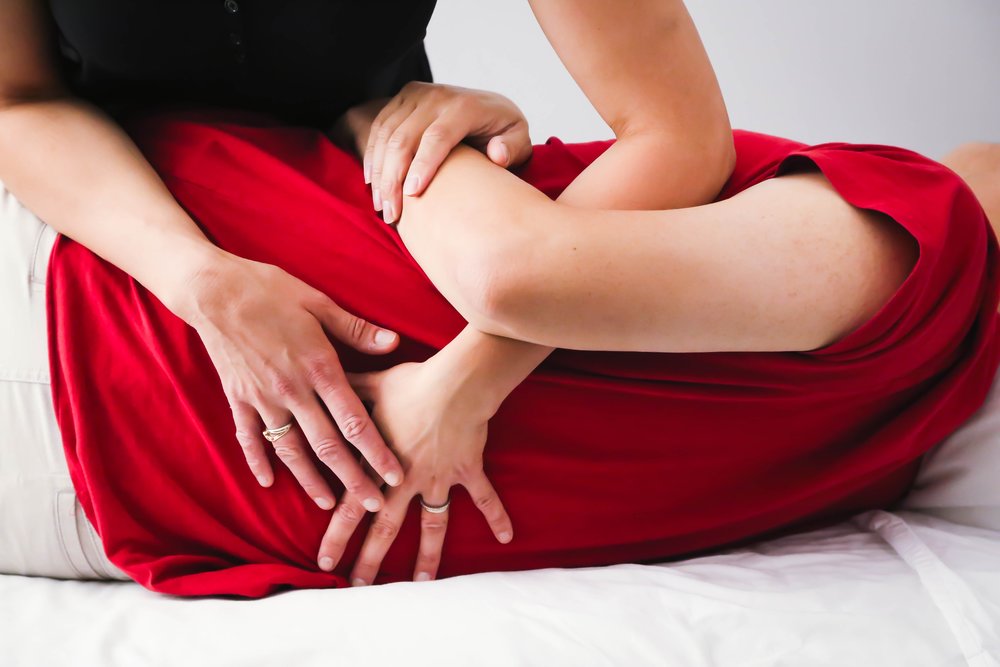 By Chaya Notik, MSc.PT
We all know how common lower back pain (LBP) is! The prevalence of LBP in the adult  population is reported to be as high as 84%6,8. LBP consists of 90% of primary care visits, and continues to be a leading cause of disability8,9. These numbers are expected to rise, which will lead to an increase in health care burdens.
A lot of research is being done on LBP to examine its causes, determine the risk factors and develop evidence-based practice guidelines for assessments or treatments. One growing area of research pertains to the link between LBP and pelvic floor dysfunction (PFD). The pelvic floor is formed by the muscles and connective tissue attached to the bottom of the pelvis.
Its primary functions are the following:
Supporting the reproductive organs, bladder, vaginal and rectal walls.

Maintaining continence.

Optimizing sexual function for orgasm.

Improving venous and lymphatic return.

Stabilizing the pelvis.
The pelvic floor is considered a part of the deep core stabilizers and it contributes to the intra-abdominal pressure needed for movement and different physical tasks1. PFD can arise in many forms and can be identified by weakness, poor endurance, tension, stiffness or overactivity3. Urinary incontinence, which is the involuntary leakage of urine, is the most common PFD. It can affect up to 1 in 10 Canadians, and 1 in 5 women specifically, according to the Canadian Incontinence Foundation7. It is a condition that many people live with but are unaware that it can be improved with conservative treatment such as physiotherapy.
Several studies have linked LBP to PFD1,4. For example, 78% of women with LBP also have urinary incontinence4. Despite the relationship between PFD and LBP, many health care professionals do not examine or consider these muscles in LBP management3,8. If pelvic floor advice is given to people complaining of LBP, it is usually "Try some Kegels!" However, urinary incontinence is not the only type of PFD. While weak pelvic floor muscles do frequently result in urinary leakage or pelvic organ prolapse (the descent of pelvic organs into the vaginal canal), tight pelvic floor muscles can also lead to different forms of incontinence, sexual dysfunction and various pain syndromes of the pelvis.
One of the issues with how PFD is addressed by health professionals relates to the available research evidence. Currently, research on LBP and PFD are often collected via questionnaires, which do not differentiate the causes of the dysfunctions at the muscular level. As a result, all pelvic floor issues get grouped together. Until now, no research on LBP has included digital examination in an objective assessment in order to identify issues with muscles of the pelvic floor – a key component in a  pelvic floor assessment3. In other words, the literature we have isn't based on the characteristics of the pelvic floor musculature and therefore, treatments are often being recommended without knowing specific individual information.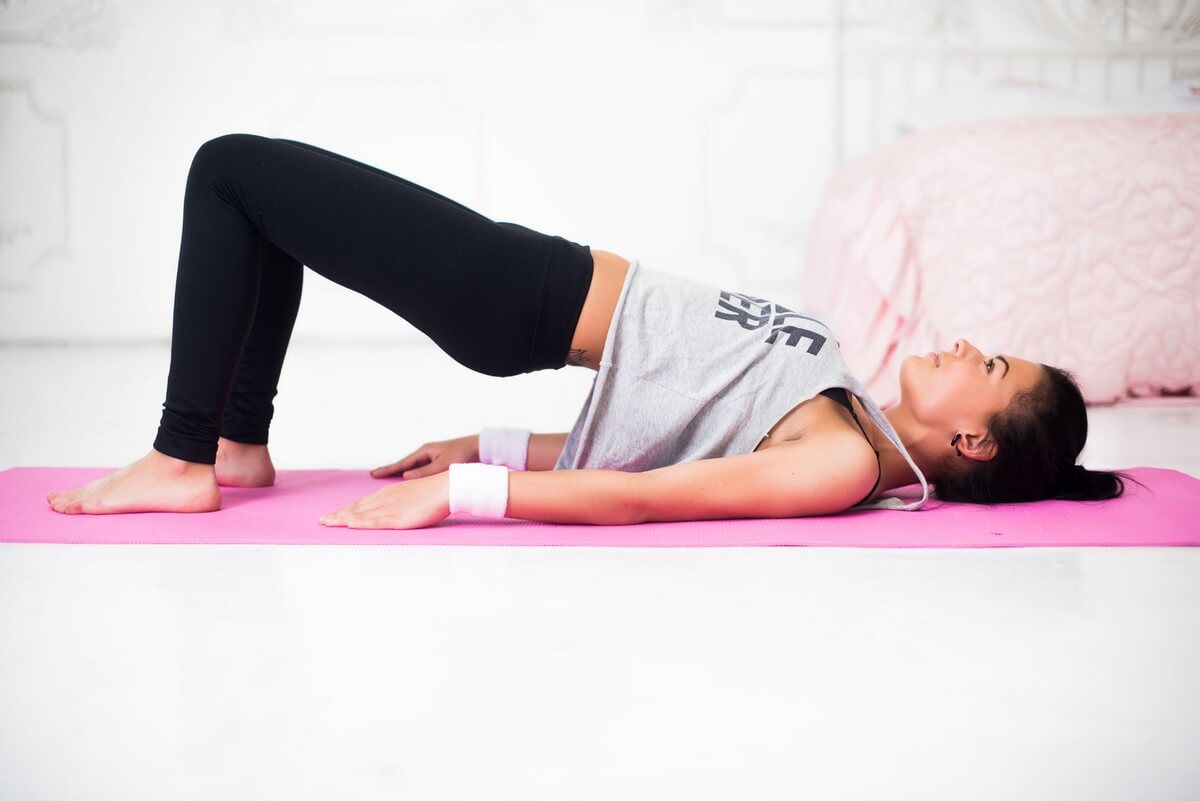 As I am sure you've heard, many health care professionals, which include doctors, fitness professionals and even non-pelvic floor physiotherapists, encourage women to do "Kegel-like" exercises to strengthen the pelvic floor muscles. However, if someone's dysfunction is caused by tight muscles, not only will Kegels not help, but they can even make it worse. For instance, 25% of women who followed instructions for Kegel contractions actually performed a technique that could potentially promote incontinence2.
All this brings me to why I love a new study that was recently published in Canada. Dufour et al. (2018) were interested in the physical characteristics of the pelvic floor muscles among women who were referred to physiotherapy for lumbopelvic pain. Notably, these women were not seeing physiotherapists for specific pelvic floor conditions, but if they wanted to participate in the study, they were examined by pelvic floor physiotherapists. The physiotherapists participating in the study were trained and experienced pelvic health clinicians and through an internal digital examination, they differentiated between pelvic floor weakness and pelvic floor tenderness which both constitute features of very different dysfunctions3. 95% of the women with lumbopelvic pain had signs of PFD (notably, tenderness, weakness or the presence of prolapse). The surprising thing is that upon digital examination, 71% of participants had tenderness on internal palpation3; this finding indicates to therapists that an individual has over-activity in the muscle. As well, 66% of women had pelvic floor muscle weakness and 41% had a prolapse3. Functionally, overactive pelvic floors were more strongly associated with disability compared to pelvic floor weakness3. These results are astonishing since many women with LBP are empirically told to do Kegels to help strengthen the pelvic floor; this is clearly the wrong approach for that specific issue.
In addition to reinforcing the link between LBP and PFD, this research study also demonstrates the importance of digitally assessing the internal structures when people, especially women, are complaining of symptoms that suggest PFD (e.g. urinary incontinence, etc.). Better screenings obtain better information and consequently, better care for everyone!
The moral of this article is this: Pelvic floor physiotherapists are professionals trained to do a thorough assessment and determine the source of your PFD. We can recommend appropriate and specific treatment plans to improve your pelvic floor condition and potentially reduce any related LBP.
At Nuvo Physio, you will be well supervised by physiotherapists who will take the time to examine you and provide you with quality care. Make an appointment with us!
References: