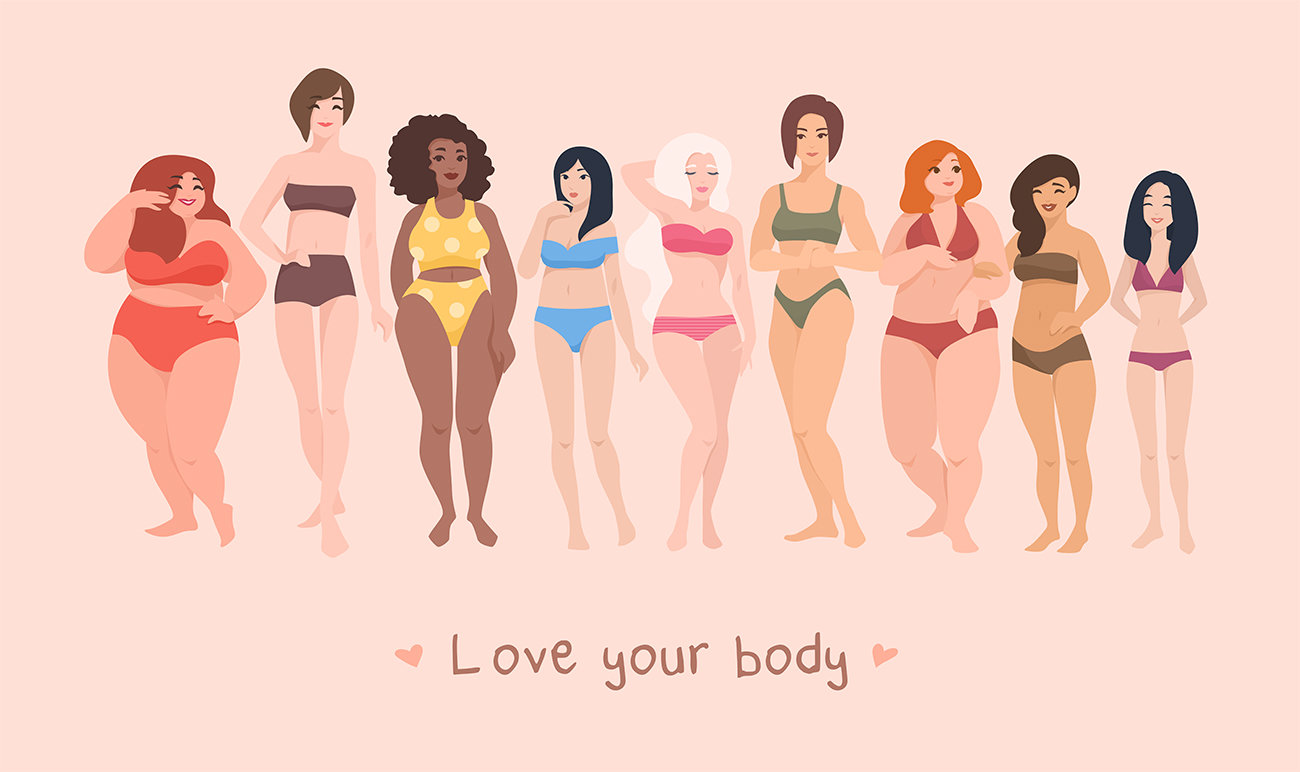 Hi fellow mom or mom-to-be!
If you could choose a picture of your attainable body after pregnancy, what would it look like?
All women desire to be their best physical selves after pregnancy, but if you're having trouble identifying your attainable body, then you are already off to a bad start.
Pregnancy and giving birth to a child does not equate succumbing to a flabby tummy, leaking urine when you cough, back pain, shoulder pain, wrist pain from having to carry your child, going from a size 6 to a size 9, or whatever seems to affect you physically, no matter how trivial it might seem to the next person.
So the only challenge I place in front of you at this time is to choose a picture that will put you in a proactive mindset that is attainable for YOU. Your "pic" of the attainable body is individual to you and won't necessarily resemble my pick or someone else's.
EVERY BODY is capable of change, but it's what you do to get there that makes the difference and it begins with your frame of mind.
So here are two "pics" for my attainable body. The first one is of a 63-year-old woman…HELLOOOO LADIES!!!
I chose these pictures because for me they represent power, strength and being fierce which come to think of it are all synonyms. So essentially I want to look and FEEL strong, powerful and fierce!
So what are your "pics" ladies?!
**If you think you're ready to get that body that you deserve, we would be glad to help you reach your potential at Elle Santé.